Sunday, November 6, 2011
Today, I would love to introduce you to an Etsy shop called
Kawaii Buddies
..cute buddies to warm your heart and soul! Created and designed by Candace Owens, she came from a very creative family and she has always thought that it was just instilled in her at an early age.
(From her Etsy page)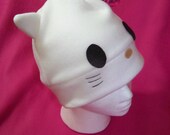 "

When I got into elementary school, I was known to make and sell my crafts. I guess you could say that I was an adolescent entrepreneur. I started by making stickers from a sticker machine that my parents had purchased for me for Christmas one year. Then when Pogs were popular, I started making my own and selling those. In middle school I began making seed bead hippie
flowered necklaces and sold those. I remember always having extra cash at 12 years old which at that age, was rare at my school. Needless to say, I had a lot of friends because I gave discounts to friends then. My fascination of crafting led me to buying many jewelry magazines and books to further discover technique. I loved making jewelry but soon found that it is a hard business to make work in the crafting world mainly for the reason that it is one of the most popular crafts and the market for it is overwhelmed by sellers. So, when I received an antique (circa 1906-1910) heirloom singer treadle sewing machine I began to learn about sewing. Since then, I have been on a journey while designing and making my own kawaii hats and plushies.
I am constantly looking for new crafts and mediums. I love to create and make things with my hands. If my hands aren't busy, then I am usually not happy. I have an entire room in our house which is devoted to crafts. We have sections, shelves and drawers assigned to each medium.
There are places for polymer clay, scrapbooking, sewing, jewelry, origami, painting, drawing, card making, bead making, wire weaving and wrapping, beading, etc. We are a very busy couple indeed."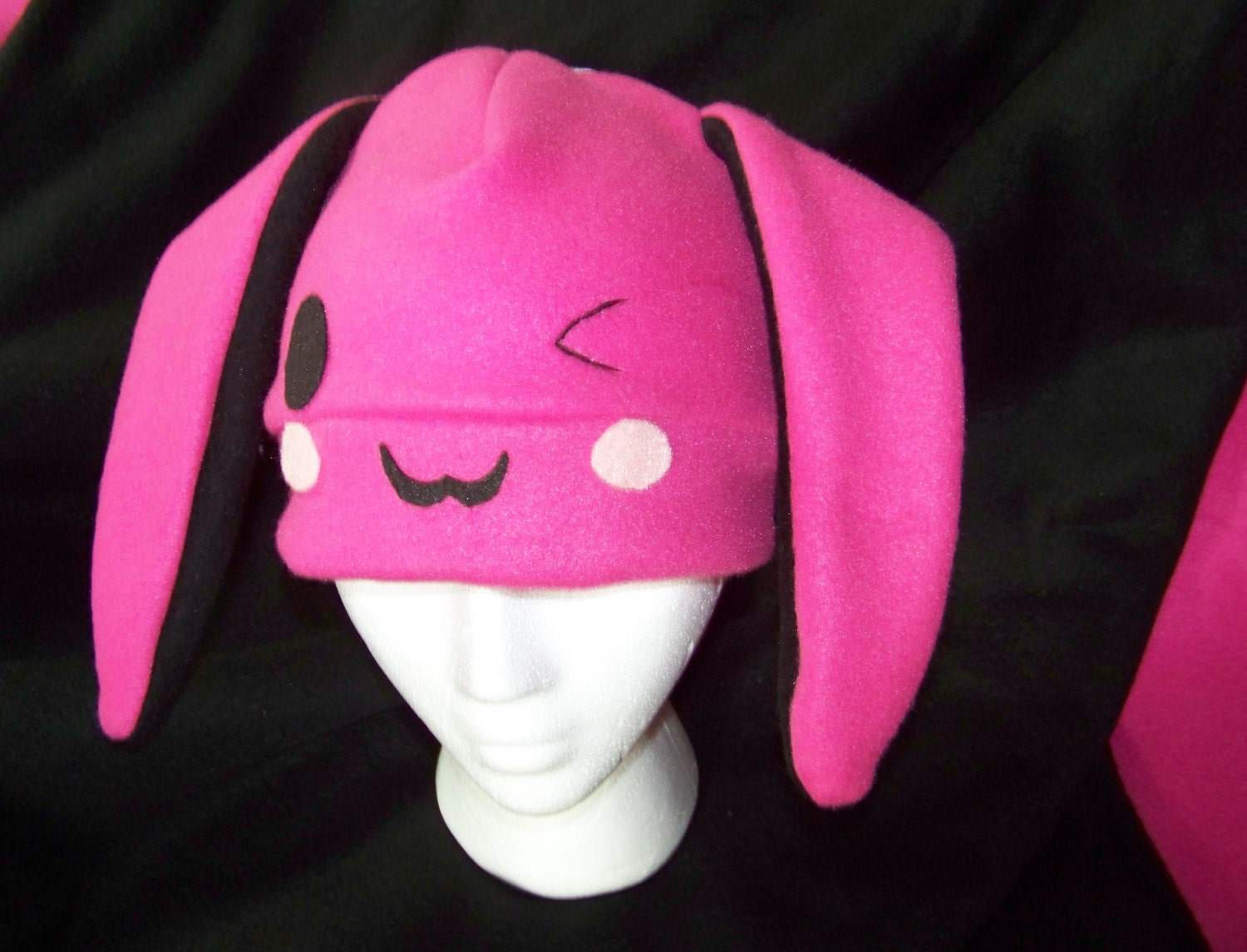 Her shop is so unique! You will find some VERY cute jewelry, like the ones you see below:
She even has miniature dollhouse items! Aren't they so darn cute?!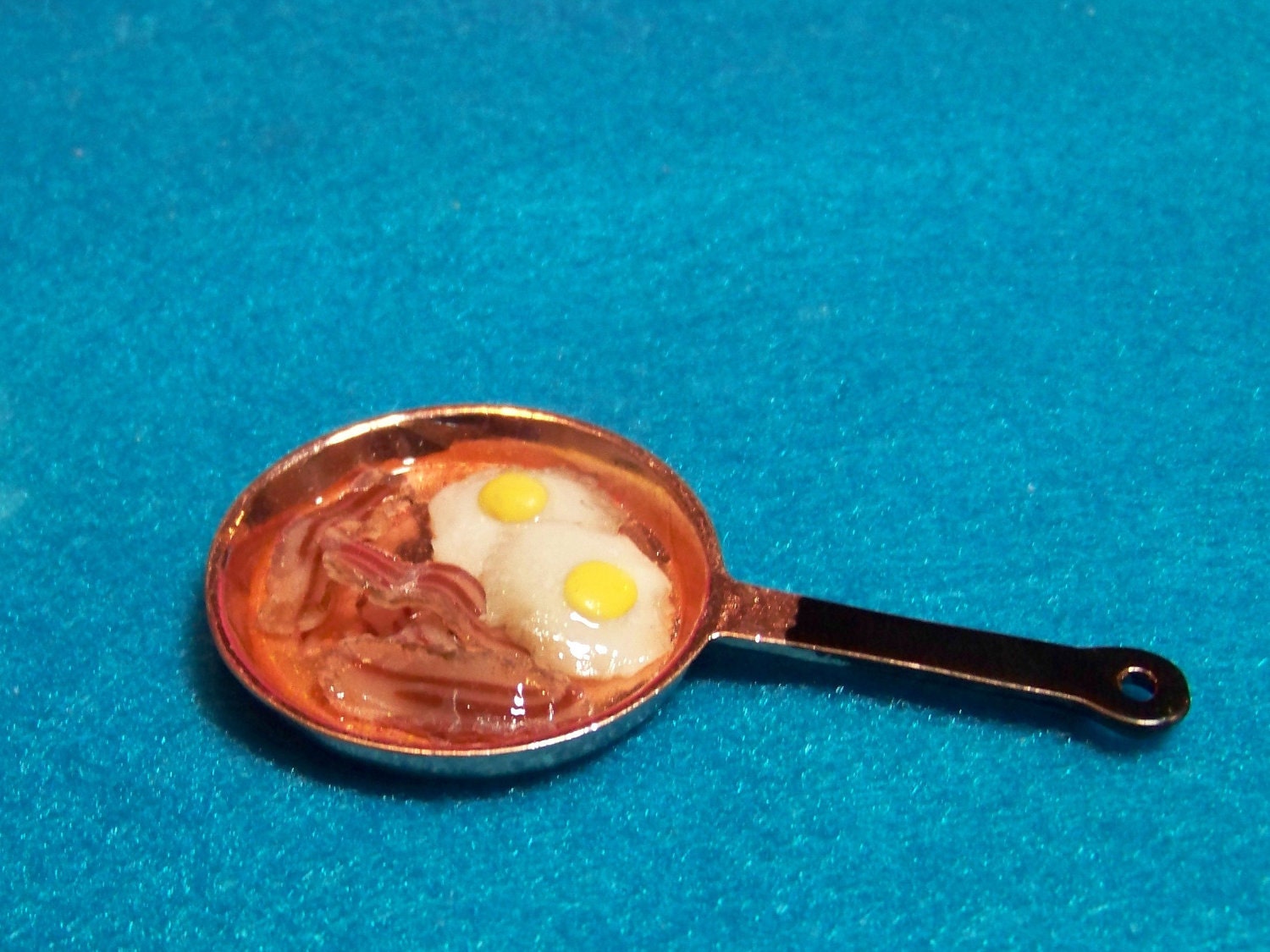 I just love her shop and I really encourage you to check it out. You will find a wide variety of hats, earrings, necklaces, rings, charms, hair accessories, and much more.
For a limited time, bloggers will be able to take
20% off by using the code "BlogReviewSave20" which will be active until December 6, 2011.