Tuesday, November 8, 2011
Today I would like to introduce you to and Etsy shop called
Sarah Leora
.
A little bit about Sarah (from her website)
"Hey!
My name is Sarah Silverman (not the comedian). I design clothing inspired by all feminine things. I also paint and illustrate zine (home made magazines). I love movies and celebrities with great style!!"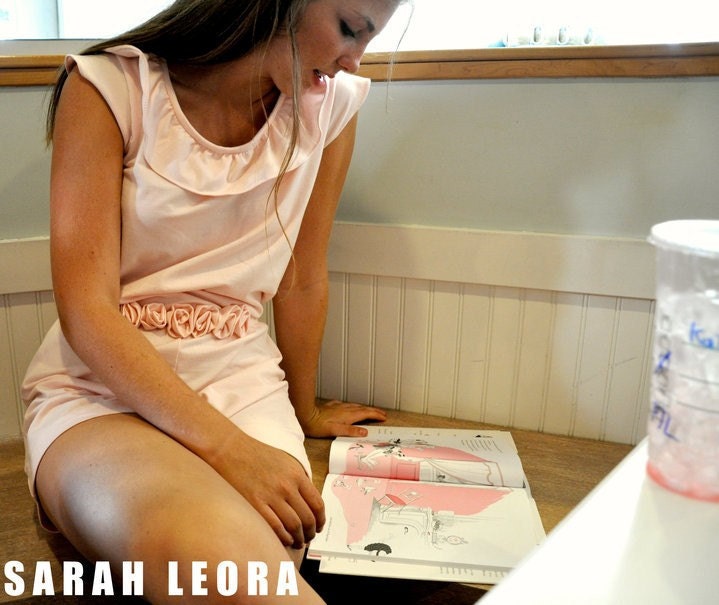 Sarah Leora offers some very unique and impressive style of clothes. I love the designs and originality of each garment. If you love to stand out and make a statement then you MUST visit
Sarah Leora
and check out her clothing line.
Not only are there clothes, there are original illustrations and books and zines.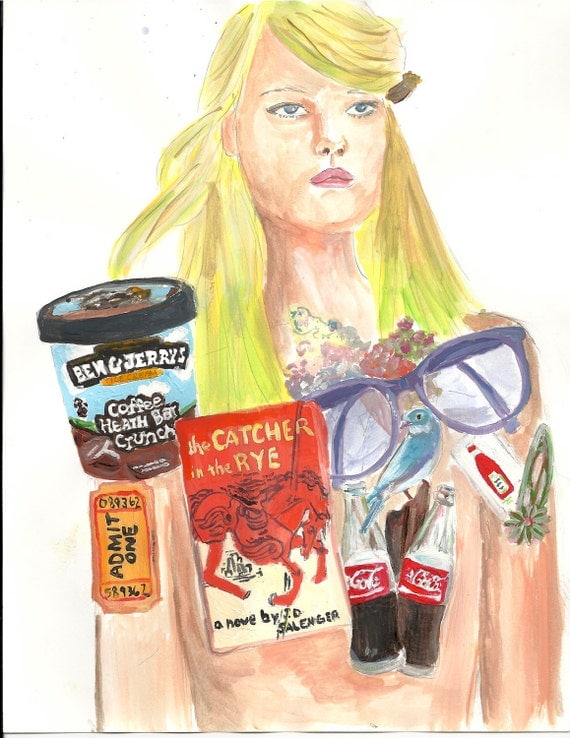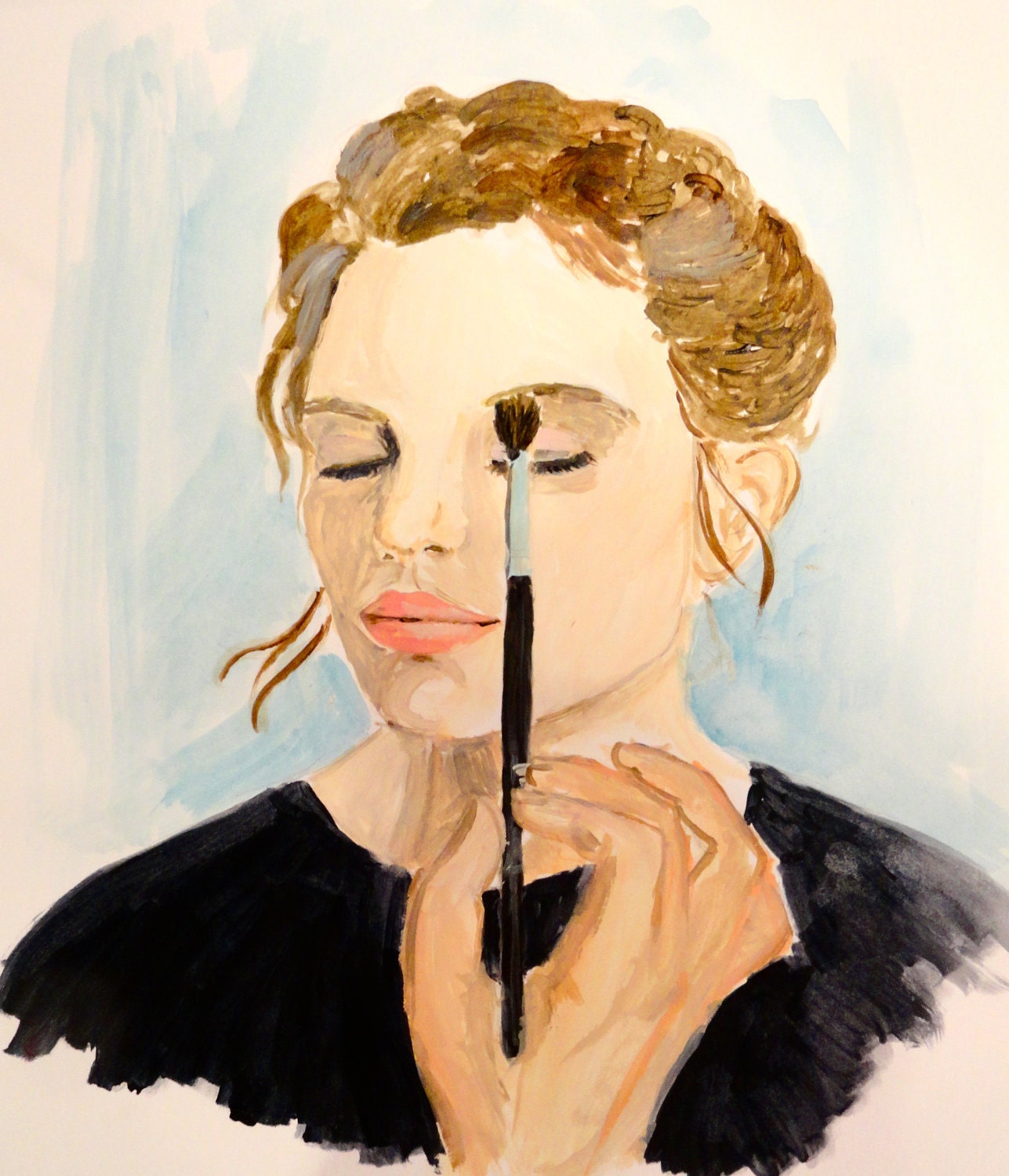 How pretty are these
original water color illustrations
??!! Love them! I love water color, but I sure couldn't paint anything like this.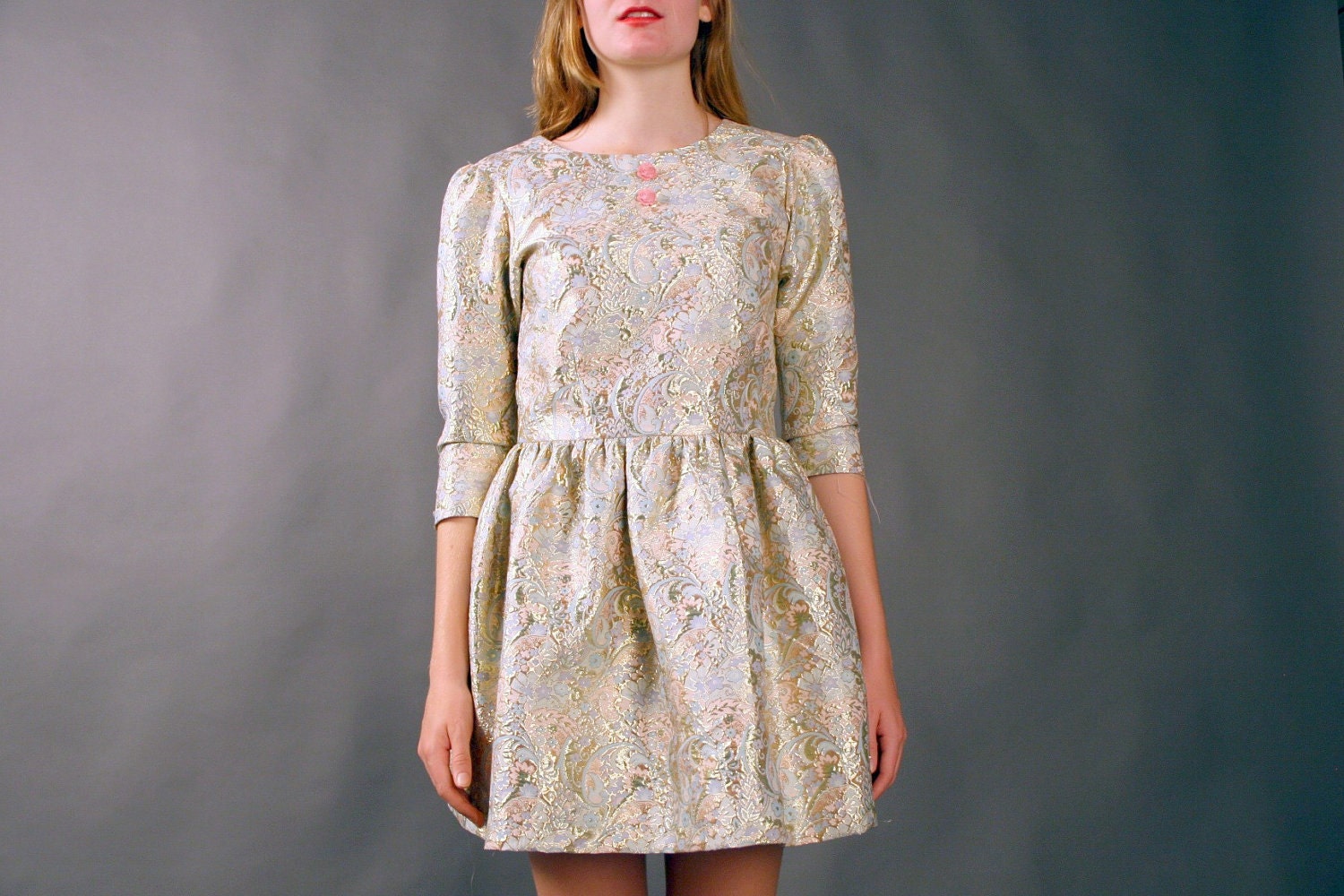 If your into fashion, at an affordable price, then head on over the
Sara Leora's
and have a look around.