Friday, November 11, 2011
The Stitch and Fold
is a SUPER cute shop that offers crocheted critters and origami, all handmade in the wonderful England, UK. You will also find amigurumi and greeting cards.
Here is a little bit about Stasya!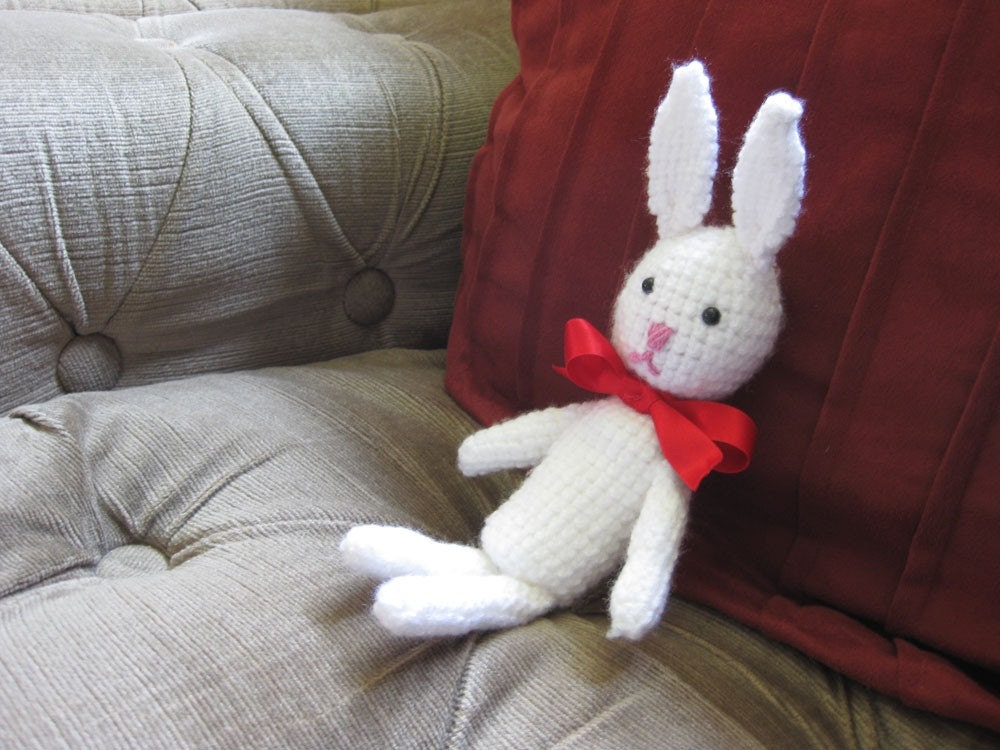 I have a bit of a weakness when it comes to pretty paper and soft, quality yarn. I love to turn them - fold by fold or stitch by stitch - into adorable animals, flowers and ornaments.
I am a university student who otherwise spends my time reading articles and writing essays. Apart from crafting, I also love gardening - in particular growing flowers, veg and fruit.
20% of profits go towards
charity
, of which:
- 10% goes towards "Teach a Man to Fish", a charity that supports
education
projects in developing countries.
- 10% goes towards "Médecins Sans Frontières" (MSF), who aim to provide medical aid in areas of need.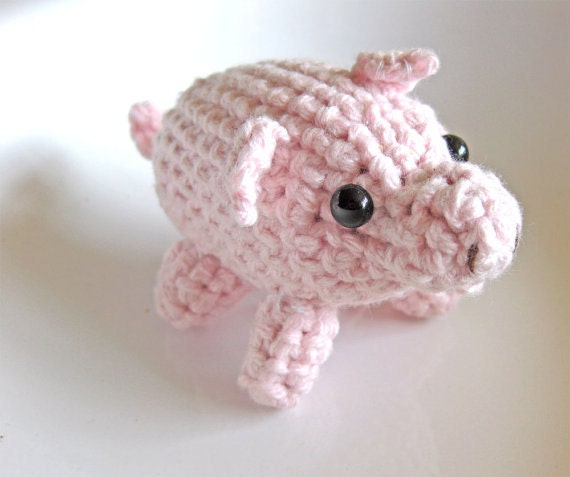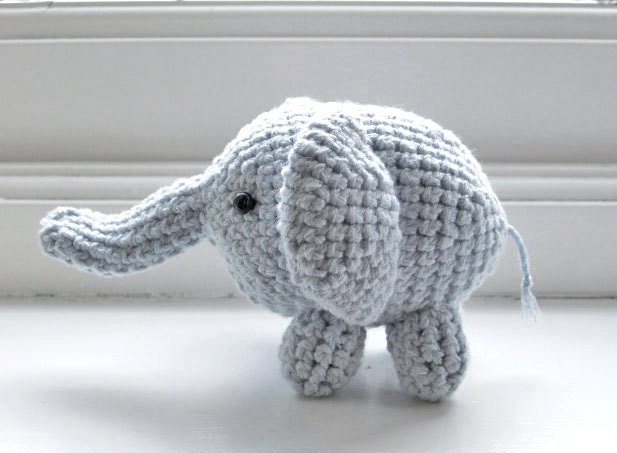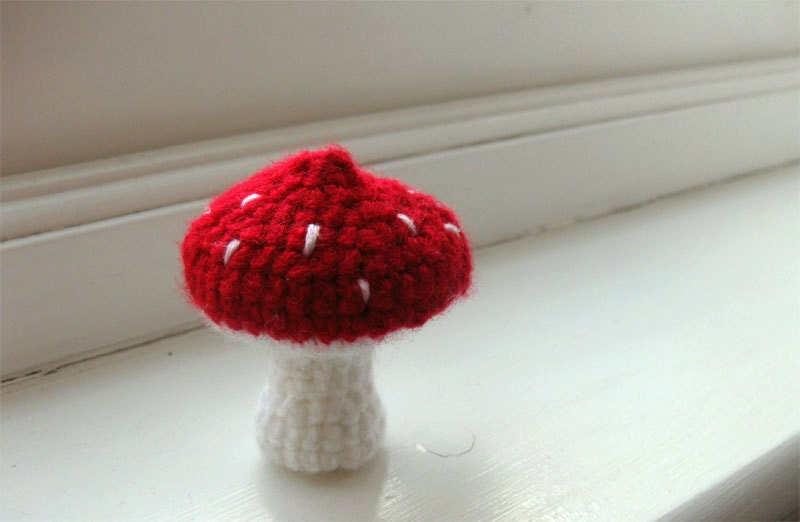 I also spotted some super cute keychains...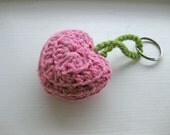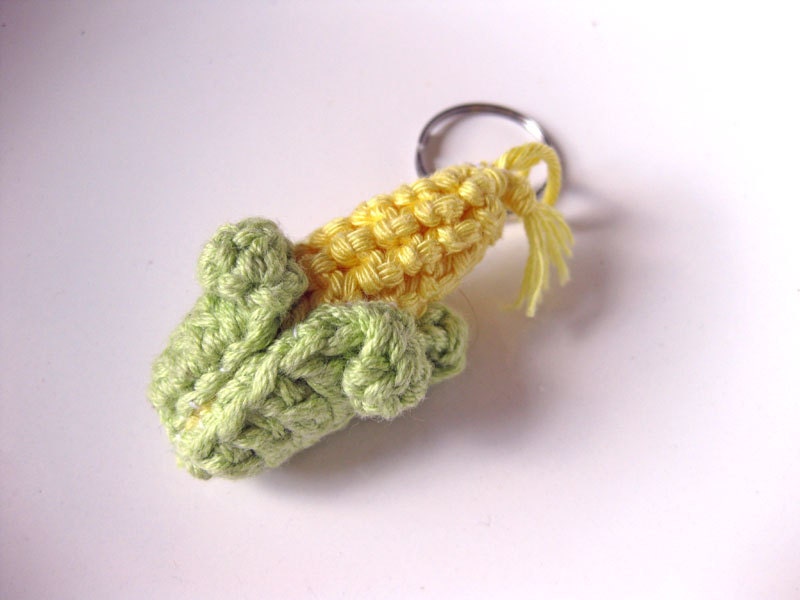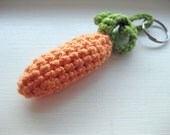 LOVE them!
If you love crocheted items and you're looking for some SUPER cute and AWESOME items, then stop by
The Stitch and Fold
...you're gonna love it!
*This month is Stitch and Fold's Etsy-versary and Stasya will take 15% off your entire purchase by using the coupon code SALE15*