Wednesday, November 9, 2011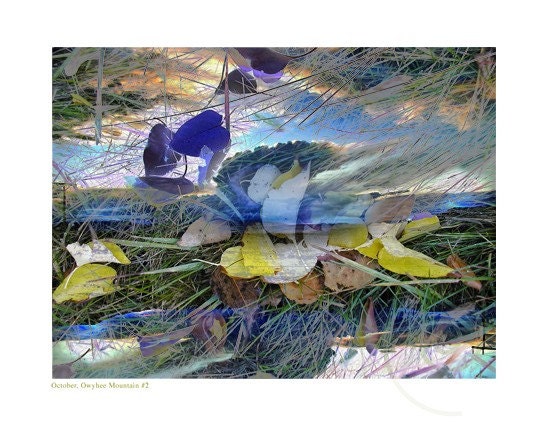 Today I'd like to introduce to another fabulous Etsy shop,
Buffalo Girls Design
. Owner, Ludmilla, is a web designer and filmmaker.
(from her webpage)
"
I tweak pixels into a new narrative, hip construct, cool images and contagious humor. Hence my art, collages, funky greeting cards, prints, photography, oh yes and my web and
graphic design
. See my web portfolio at www.buffalogirlsproductions.com.
My sister who lives in Prague recently joined my Etsy adventure. She has been an art teacher in a Waldorf school and adds her unique continental "je ne sais quoi" to the mix.
On the home frontier I love Sunday walks in the woods, canada geese nesting by the pond. I am passionate about continental knitting, hats, socks, gardening and my fabulous flock of happy chickens and baby lambs.
Our shop features an eclectic collage of original art work, original photography, knitting inspired greeting cards, note cards created from my collages, Teeny Tiny Heart hand knitted socks, The Zen of Socks Instructional DVD which I produced, and few items I collect from the open forests of my backyard."