Tuesday, November 22, 2011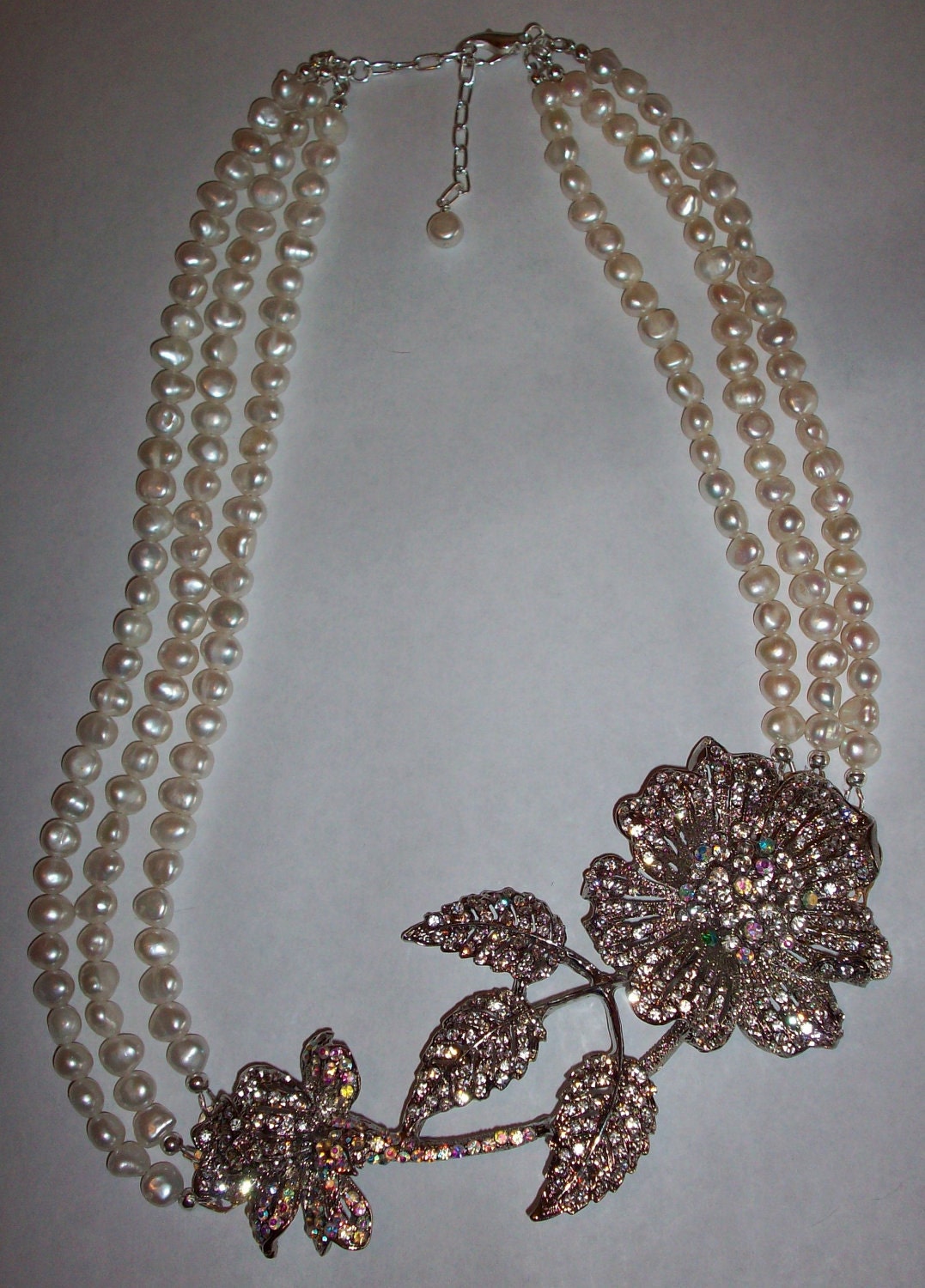 "I've been making jewelry for the last 5 years. The way I started was actually being diagnosed with fibromyalgia about 7 years ago. I was couch bound for about 2 years before they figured out what was wrong with me. I was in a very bad place and just couldn't live like that anymore. Its how I discovered my talent having all that time on my hands. I always say that making jewelry saved my life. Its given me back my purpose in life. To be so passionate about something is simply AWESOME. I LOVE what I do!!! I make all types of jewelry. Alot of love goes into every piece I make. I hope you love my creations as much as I do."
Judie's Jems
is definitely one of a kind when it comes to her jewelry! You MUST believe me when I say this... just take a look at the Huge
Rhinestone Flower Freshwater Pearl Necklace
, above. Isn't that a gorgeous piece of jewelry?!! Simply breathtaking. Judie made this necklace out of freshwater pearls and a brooch that was turned into a pendant. One of kind necklace. The pendent clearly has a lot of beautiful sparkle to it; you are sure to stand out on a night out with your spouse or a night out with the girls.
Its finished in sterling silver plate chain and hdwr. It measures 17" and will extend to 19".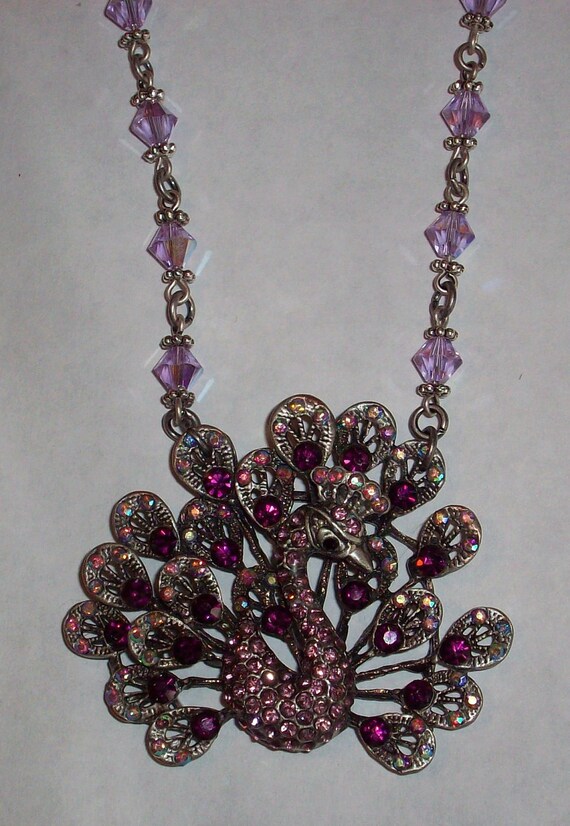 This pendant measures 1 3/4" in length and 2 1/4" across. I did the rest of the necklace in 6mm swarovski crystals in lavender ab and tibetan silver accent beads.
You must visit her Etsy shop and check out the other pieces Judie has created.
Below, you will see some other gorgeous pieces that I randomly selected.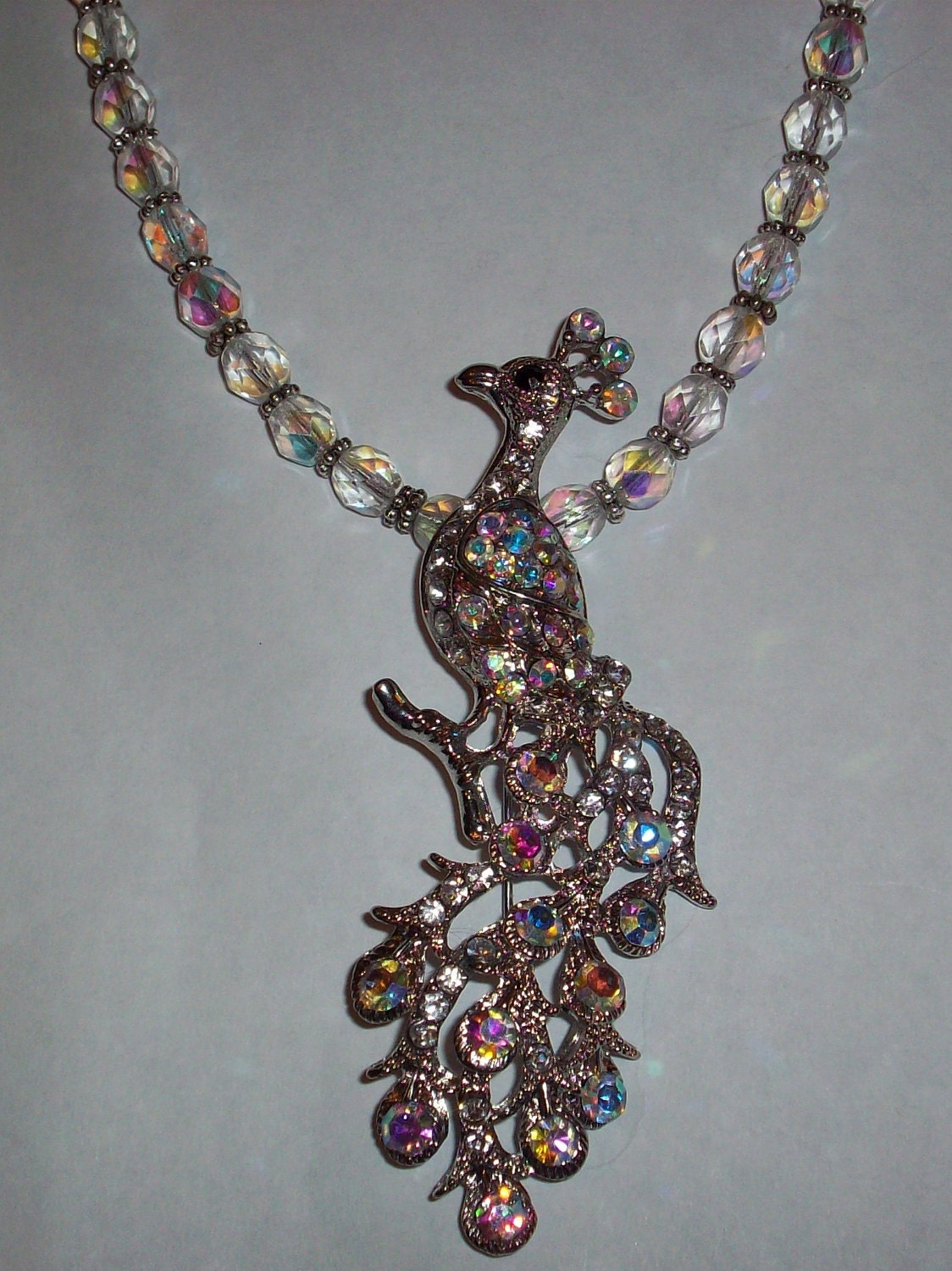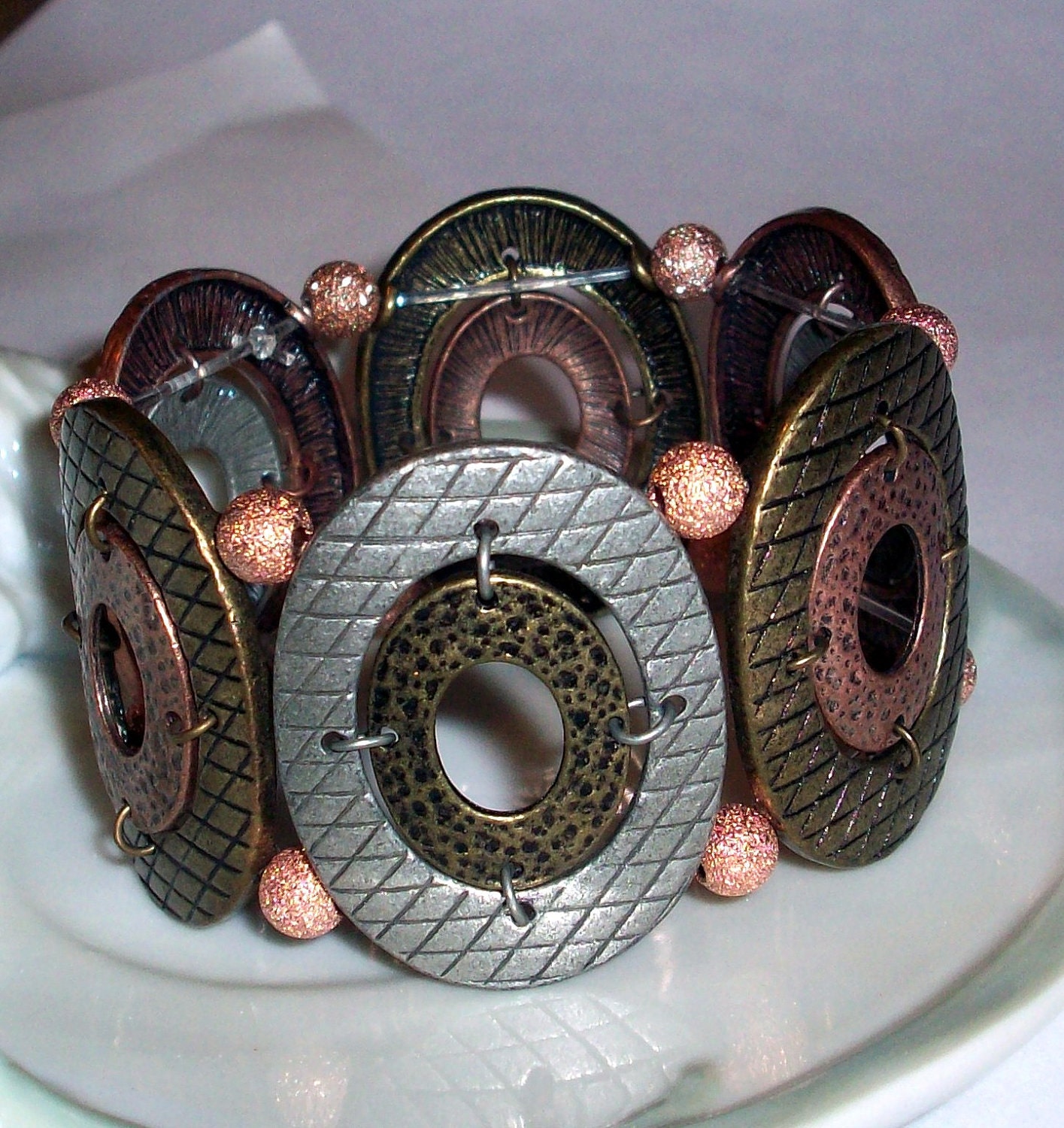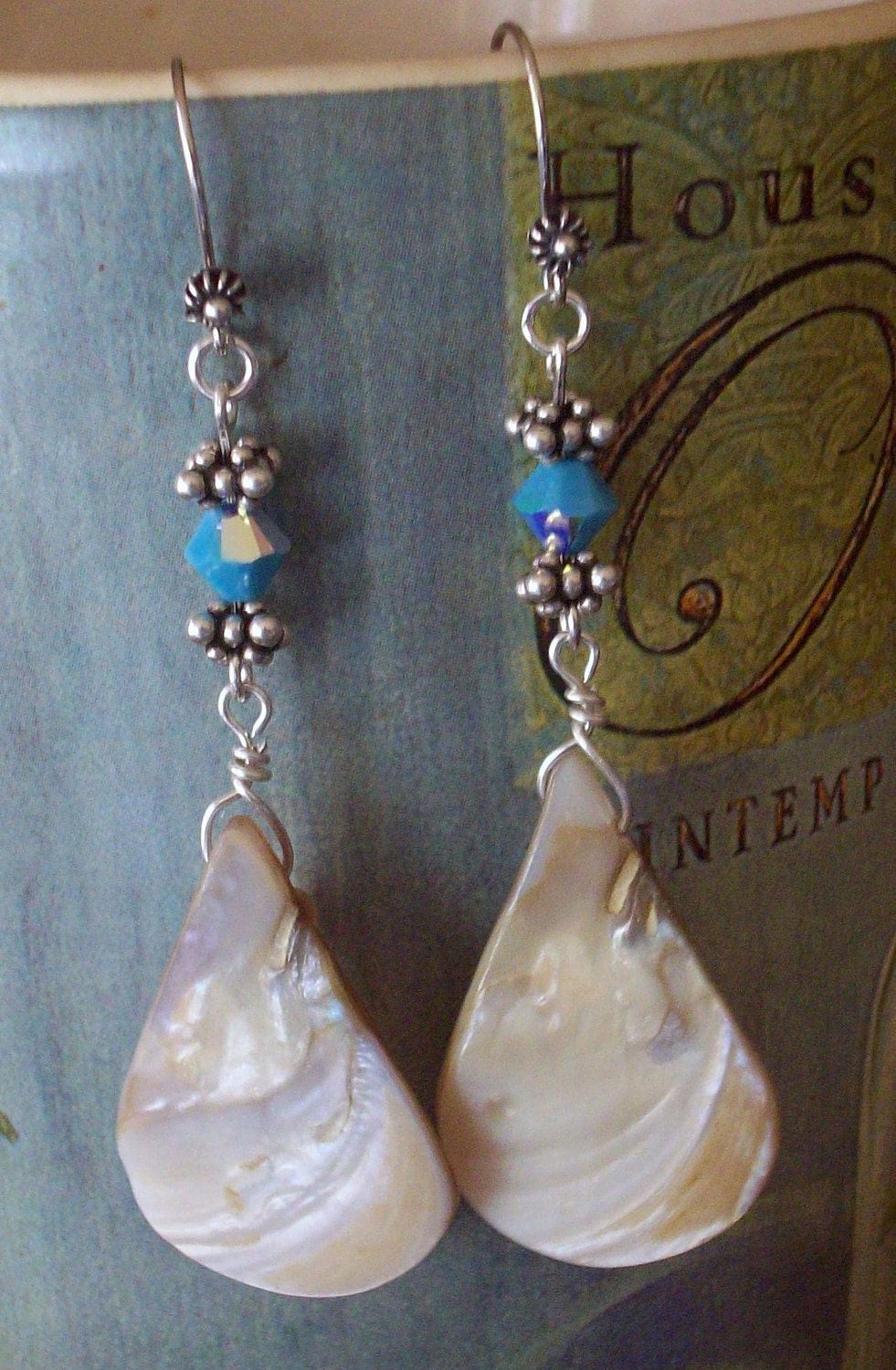 Now onto the fun stuff...
Judie has so graciously offered to give one of my lucky readers the chance to win a $25 gift certificate to go towards anything in her amazing shop.
Honestly, you are going to have a hard time picking something out. Everything is just simply gorgeous.
The contest is open Internationally and will end on December 11, 2011. Good luck to all!
*Disclaimer* I was not paid monetarily, or given an item, for this review. All opinions expressed are my own.