Sunday, December 4, 2011
Do you love bracelets, necklaces and earrings? If you said yes, then you need to read this review about a wonderful Etsy shop called
Angel Of 2
.
We believe that jewelry is an accessory beyond completing an outfit. It is also a reflection of personality or attitude. What could be an easier way to show your mood of the day? Changing up the way you accessorize is simple with our site. Our partnership allows us to offer a little bit of boho, glam, and ethnic style for everyone.

Angel of My Own resides in two locations. On the Bohemian side, Corey, resides in Oswego New York with her husband and son. While Rene', the Glam Girl is in Matthews, North Carolina. What makes us partners is the family bond, we are cousins. We are both very excited about this business venture and finding out where it might eventually lead us. For both of us crafting is an enjoyable hobby and we hope that our journey will find us able to share our products with you. We look forward to bringing more handcrafted Angel of My Own jewelry, accessories and gifts to you.




Love artistic and out of the ordinary? Our bohemian chic jewelry is beautifully designed and

offers

a way to have fun with your style.

We can not help but to have fun at the craft table. Every day brings a new way of looking at the supplies in front of us. Angelof2 gives you an affordable way to show just who you are. So change it up and be yourself, every day, every way.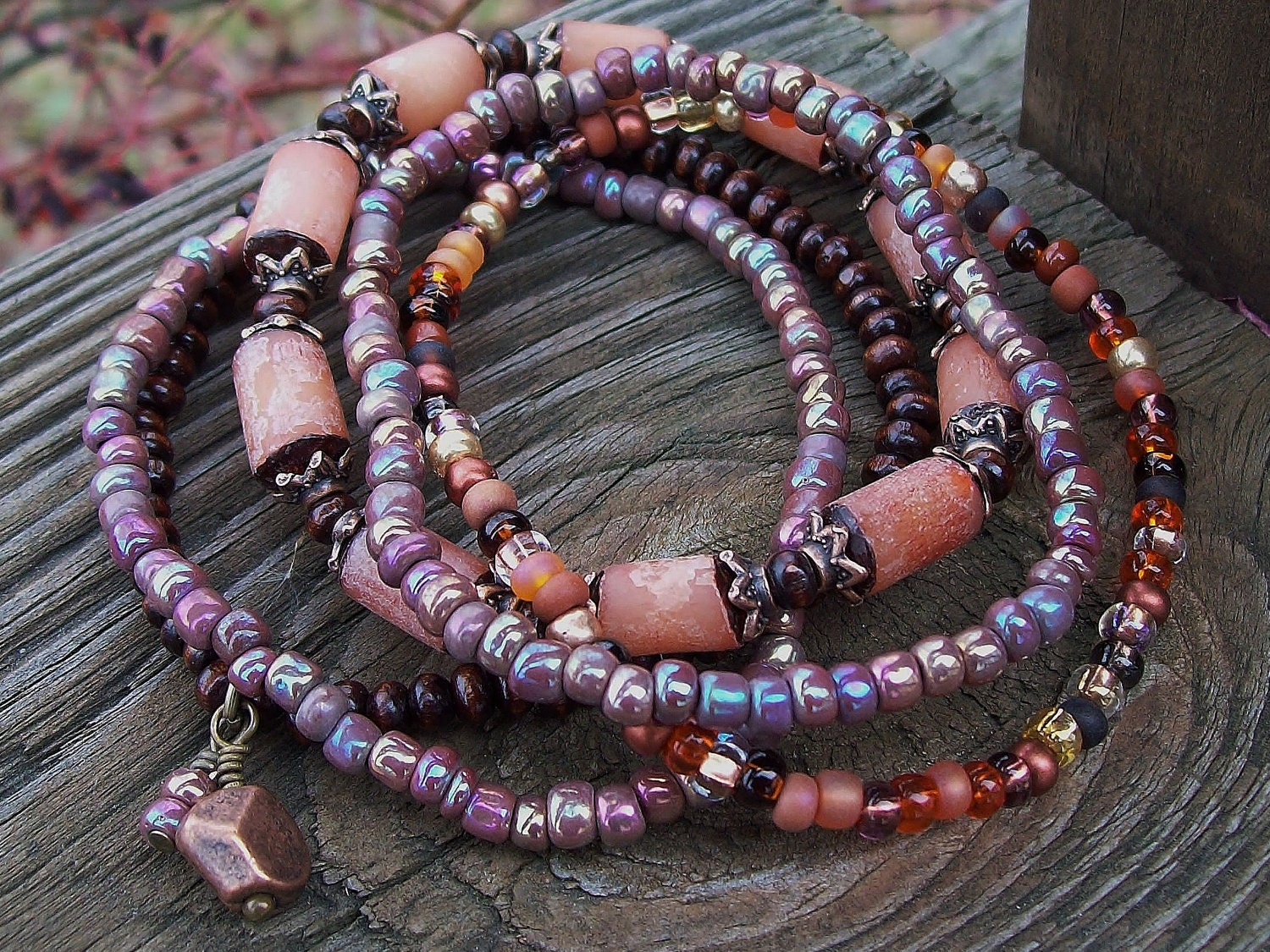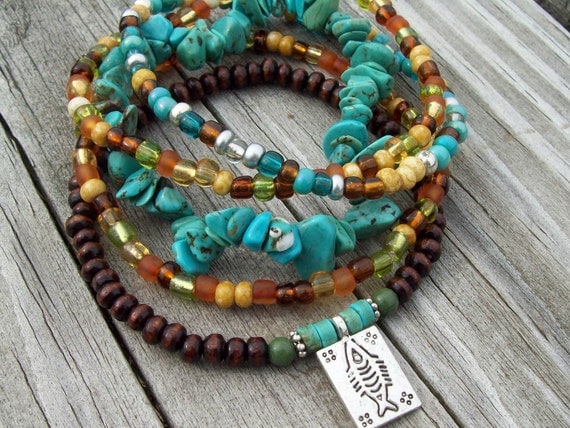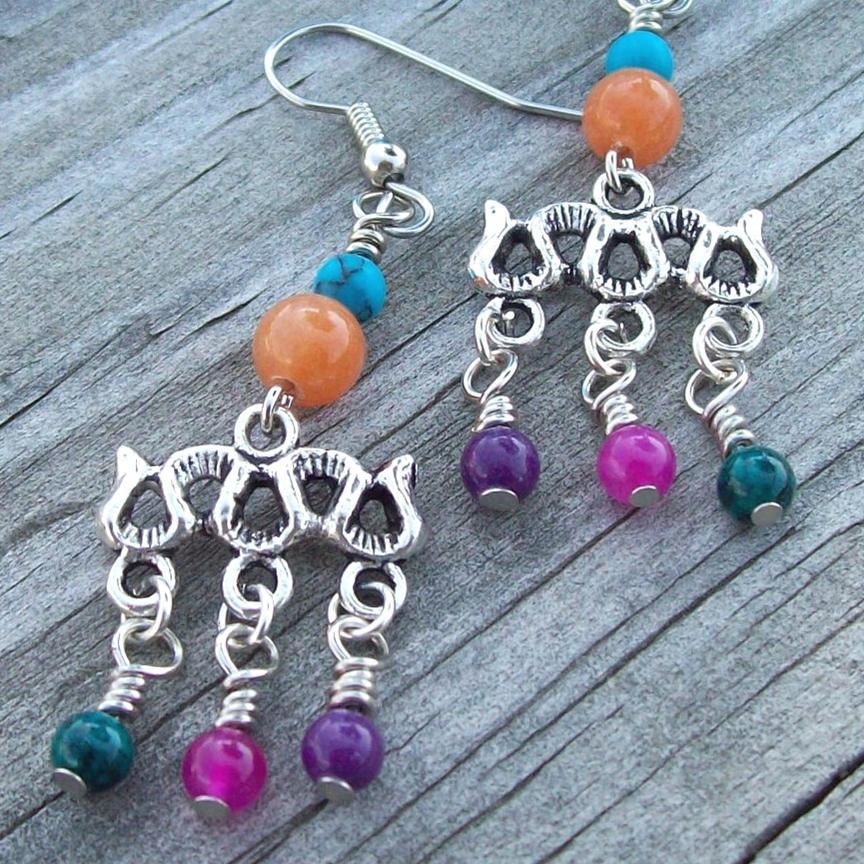 Now onto my review...
I'm a girly girl and I love jewelry...all kinds! I especially love colored
beaded bracelets
. It can really add that special touch to any outfit; whether it's jeans and a good ol' t-shirt or your favorite 'night on the town' outfit. I received a lovely set of bracelets to review. Five bracelets came with this set. One is a dark green with Swarovski Pearls (6mm), three fall mix Czech glass, one medium dyed wood 6mm with antiqued silver pewter beads and flower charm. The length is 7 1/2-7 3/4 inches. They are beautiful when worn separately and even more beautiful when worn together. They have just the right amount of 'give' to them. When wearing them, they have just the right amount of 'hang' to them....if that makes any sense to you haha. I love how beautifully the colors go together.
So, are you wanting one of these beauties yet? I bet you are. If bracelets aren't your thing, they do sell necklaces and charms and earrings too! So there is a little bit of something for every taste.
WHERE TO BUY:
You can purchase one of these bracelets off of their Etsy shop
here
.
Want to win a
50% off
coupon? Well here's your chance! This contest is open Internationally and will end on December 24, 2011. Good luck to all!
*Disclaimer: I was given the mentioned product for review. I was not paid monetarily and all opinions expressed are 100% my own.